Got a bag of books and magazines to sell.
Magazines costs RM0.50 each, from Cleo, Rapi, and a few others.
Books ranges from Mystery, Science Fictions, Supernaturals and comics. The price are listed as below. The cost is for per each book, not per picture. So malas, scan a bunch at one time. ;)
RM1 - per book.
Mystery novels.

Comics.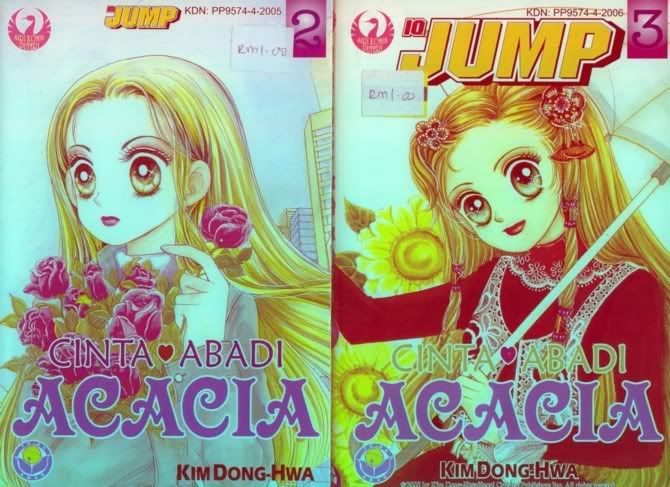 RM3 - per book.
Jokes book.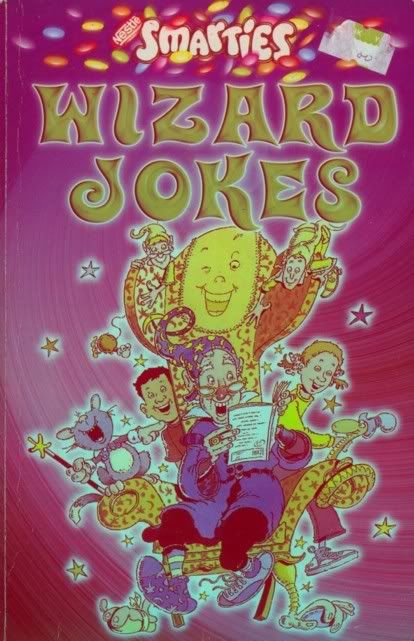 RM4 - per book.
Horror.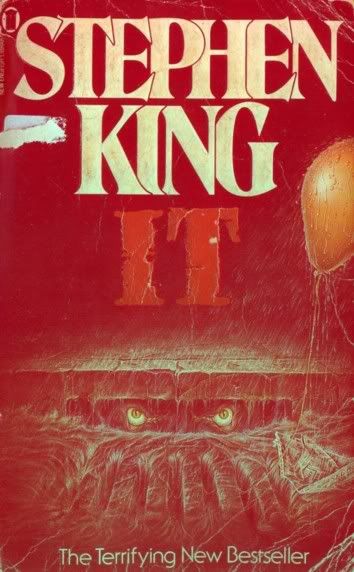 Science fiction.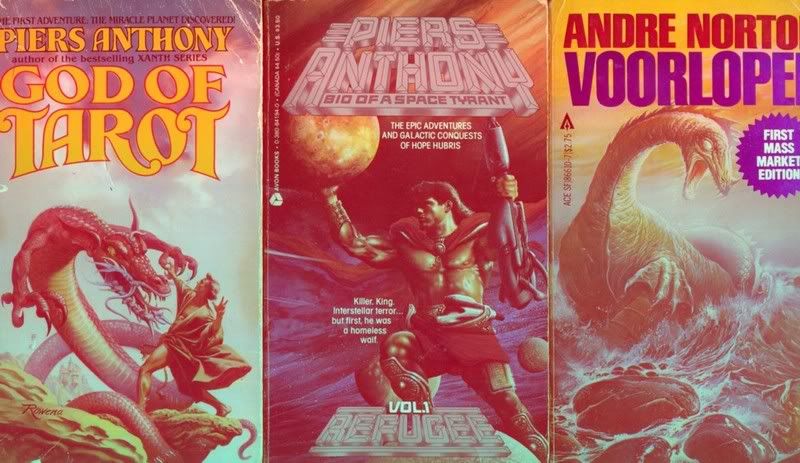 RM5 - per book.

Supernatural.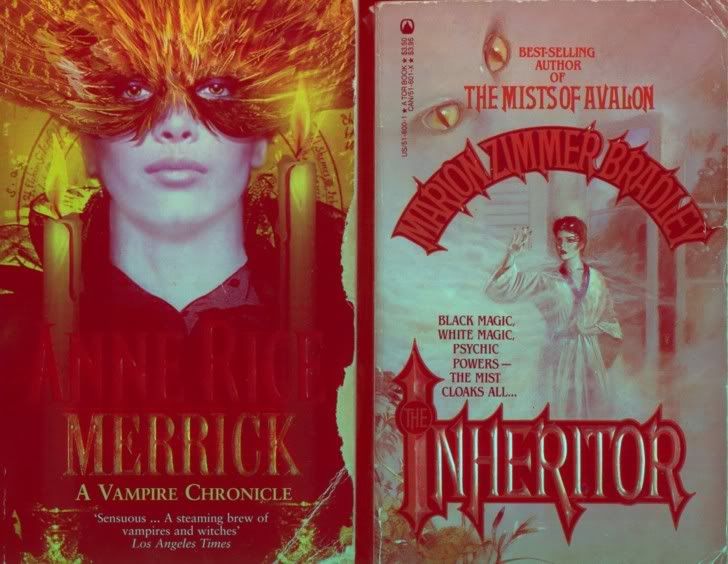 Science Fiction/Thriller.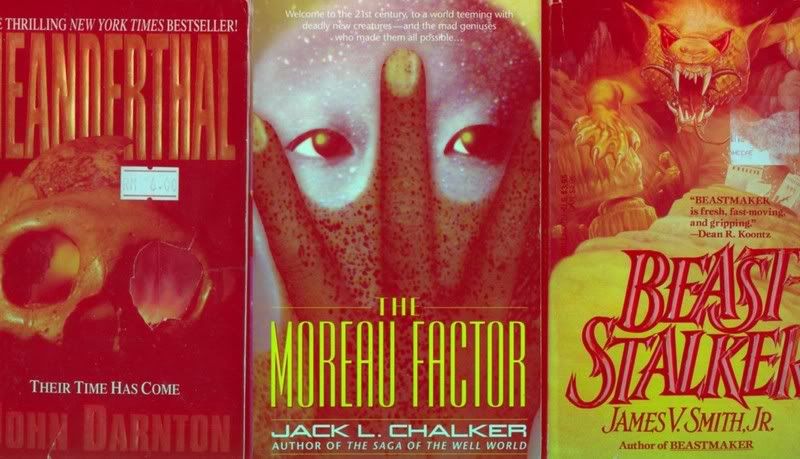 Science Fiction.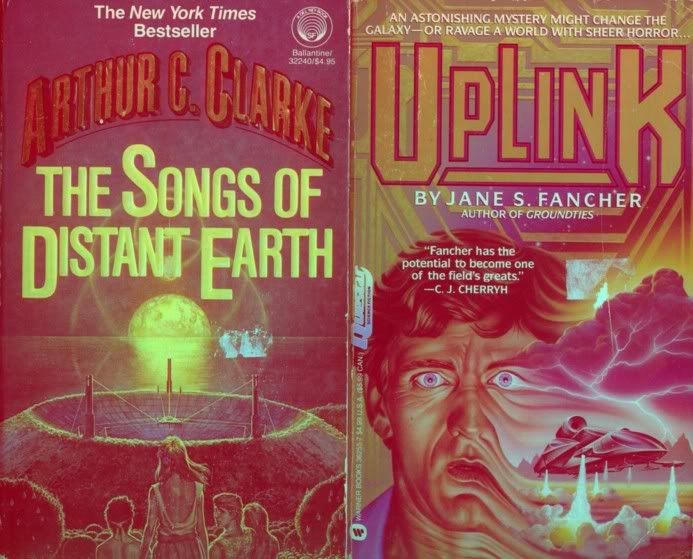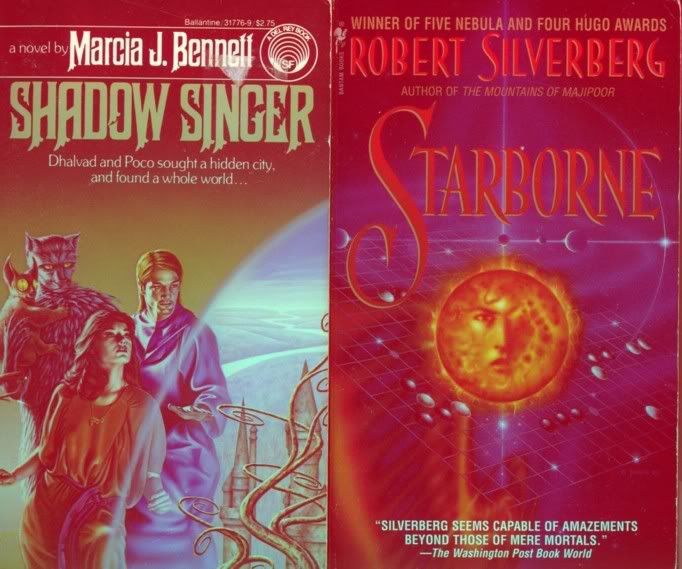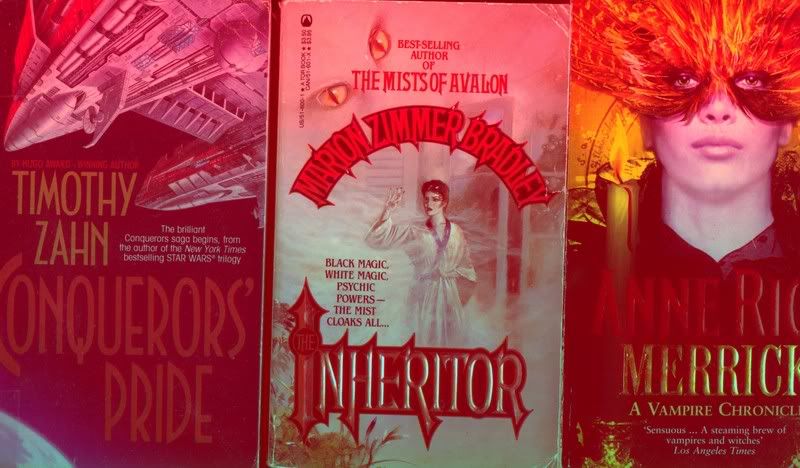 RM6 - per book.

Fiction.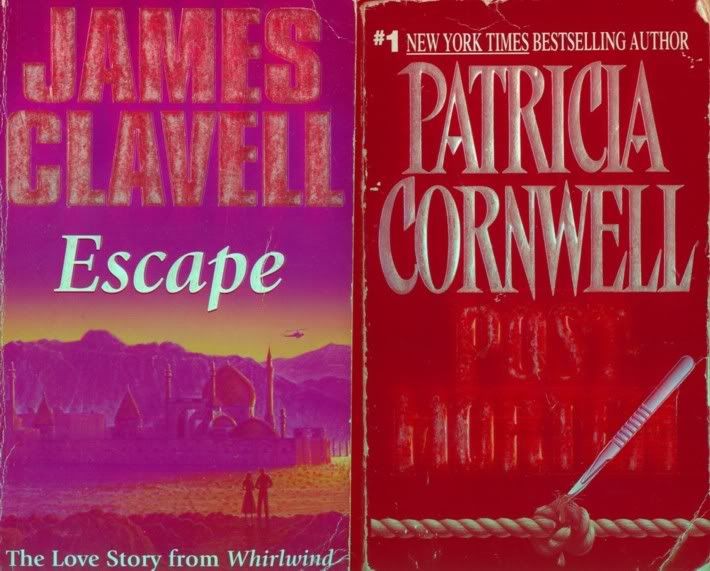 RM8 - per book.

Thriller.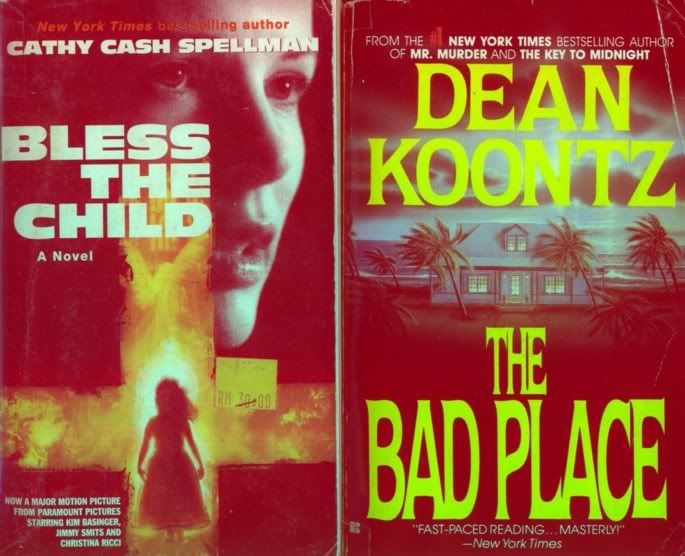 RM10 - per book.

English Language for Sciene Application.
(Used it in USM sometime back)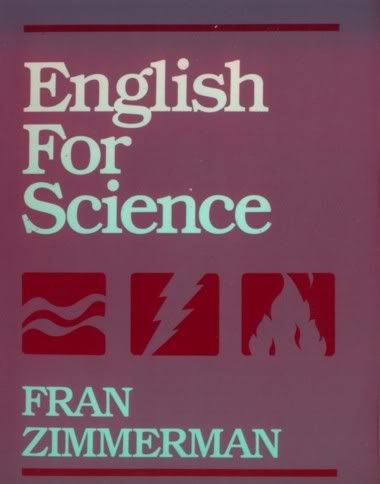 Feel free to contact me to look at the books and peruse the stories.
Sorry, tak larat nak tulis the summary for the books. You can go to
Amazon
and type in the book's title and author to know more about it.
For StarWars fan, sorry...all my SW books are for my collection. Hehehe. Kat Niles Bookstore pun dah abis. Tensen wa. Baru ingat nak pergi beli Traitor.
Btw, impressed with Nickelback's new videoclip - If Everyone Cared. So sad....tengok la. Best woo.