Some of the pixs.
Baru sampai to Coral View Resort.
Pemandangan yang indah dari beach kitorang. Aku dah suruh si pokok kelapa tuh ke tepi. But, dia still nak enter frame.
My catamaran. Tumpang dock kat situ jap. Aku nak tido jap, bukan leh harap bebudak nih drive, kang dilanggor nya shark...aku gaks yang kena saman.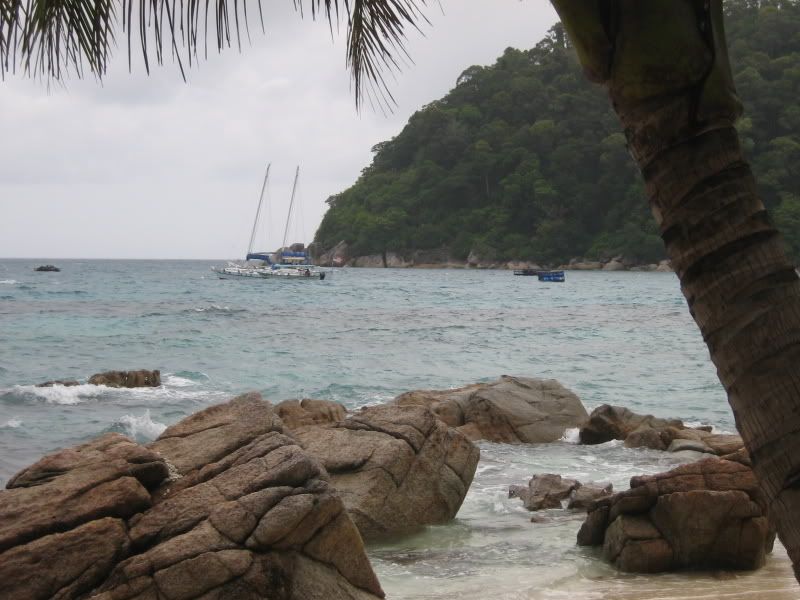 Masa dinner on second night, barbeque seafood. Air asam dia kaw-kaw wooo.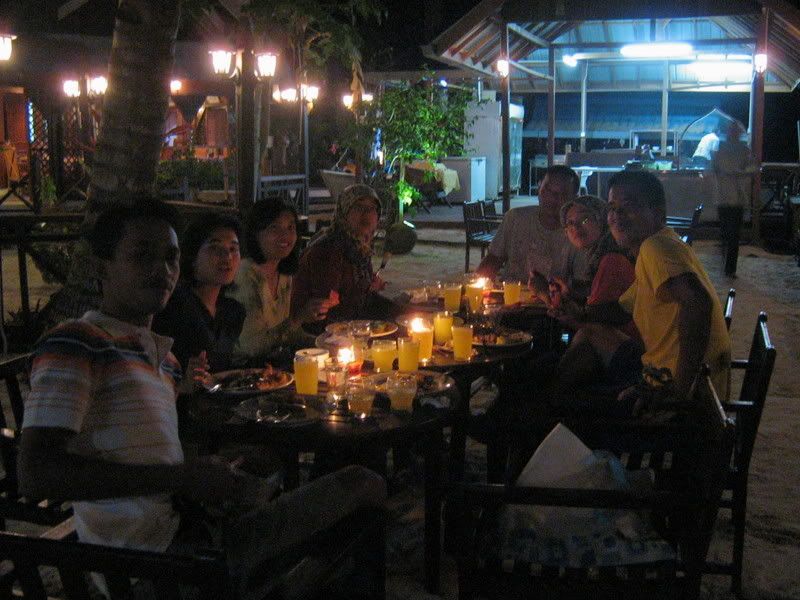 Kat jeti kecik di Pulau Perhentian Island Resort. Group photo.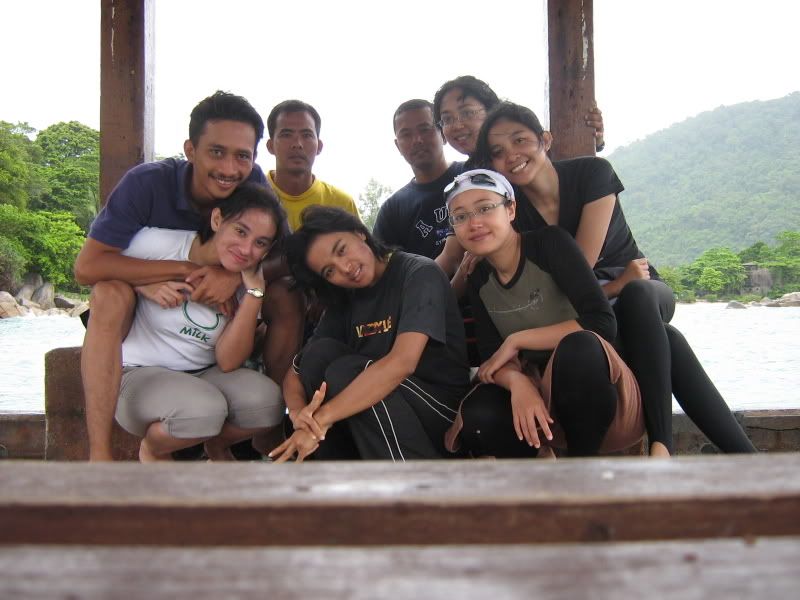 Last kopek nyer main ombak.
Besttttnyer... nak jugak gi bercuti camtu tapi...keja macam saya ni memang susah nak cuti..uwaaaa..!
Kang u bercuti, kena bawak skali mak, pak and anak rimau. Huh..camno? hehehe.

Takper, rina bercuti bagi pihak, k?